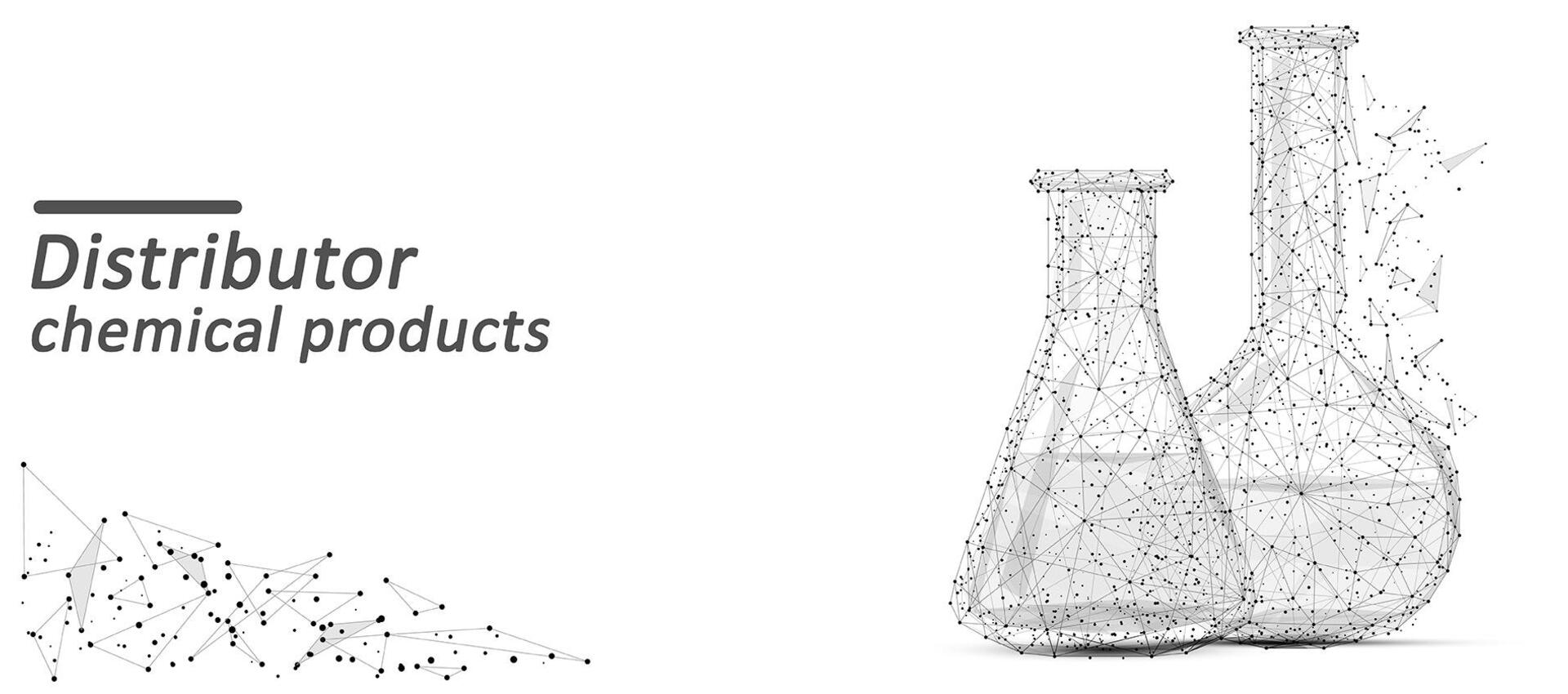 Fintex - Distribution of chemical products, oils and lubricants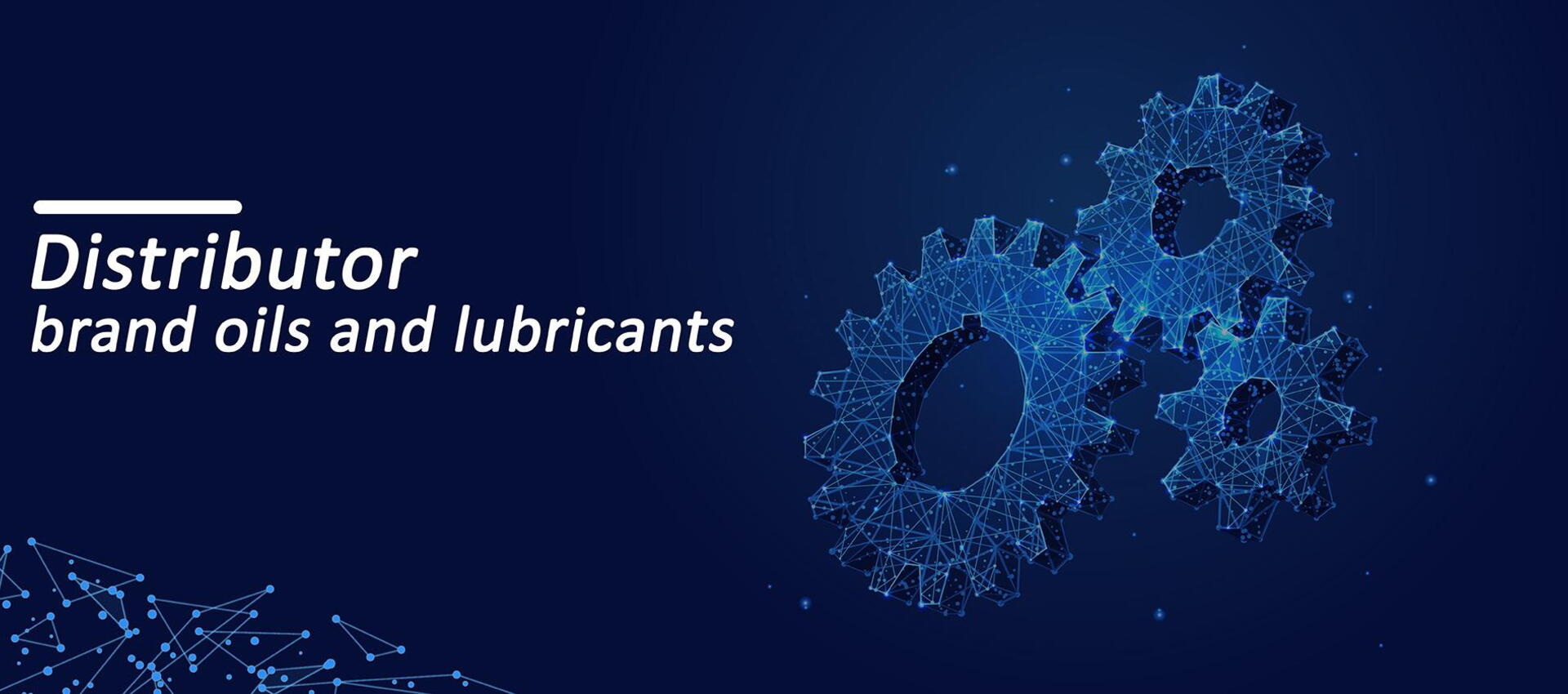 Fintex - Distribution of chemical products, oils and lubricants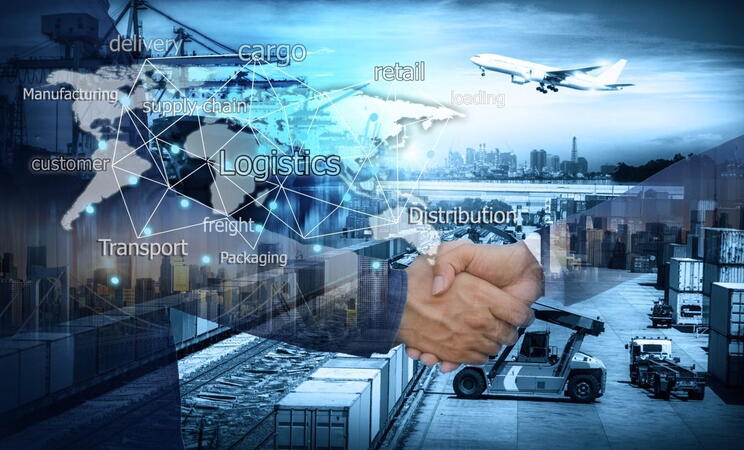 About us
Our company operate on chemical market over over 25 years. We offer to our customers a long tradition of our company in the distribution of chemicals, especially in the glass and ceramic industry. Our company portfolio also includes specializations in the distribution of oils and lubricants of the MOBIL brand. As part of our reliable and long-term partnerships with our suppliers, we jointly create standards of stability, efficiency, and product quality for our customers.
As part of the environmental management system, our company regularly assesses and integrates the requirements of European standards. It attaches high priority to ensuring that the products we supply used in production or subsequent distribution are a certainty for our customers in the field of legislation. Since 2010, we have been cooperating with agenture Reach Spektrum, which helps to us comply with issues of national and European legislation.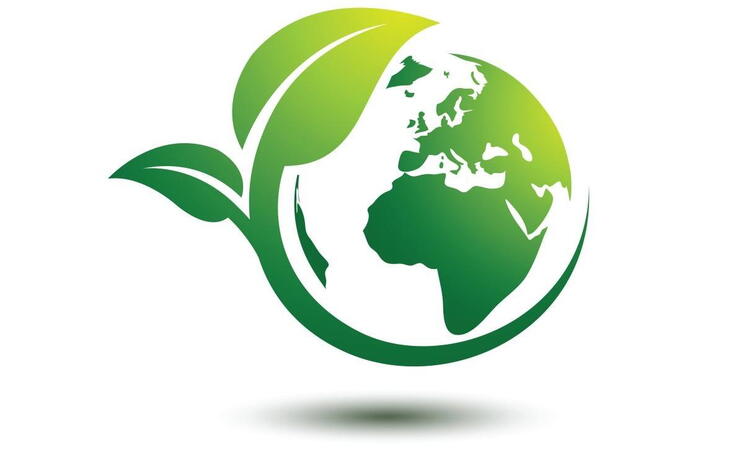 Chemical products
We are trying to satisfy all customer requirements with a willingness to have an individual approach, do not hesitate to contact us
INORGANIC SUBSTANCES
METALS AND RARE EARTH
INORGANIC AND ORGANIC COMPOUNDS AND SALTS FOR

Pharmacy
Cosmetic industry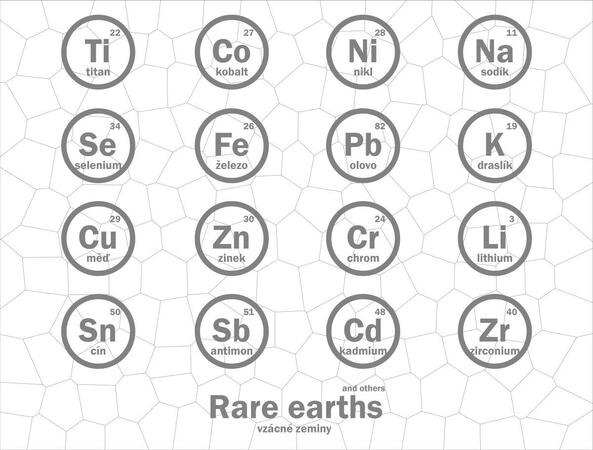 Oils, lubricants and additives
Specializing in the distribution of oils and lubricants brand MOBIL, do not hesitate to contact us.
AUTOMOTIVE OILS AND LUBRICANTS

Trucks
Passenger cars
Greases
Gear oils
and others
INDUSTRIAL LUBRICANTS

hydraulic
compressor
circulatory
machining
and others